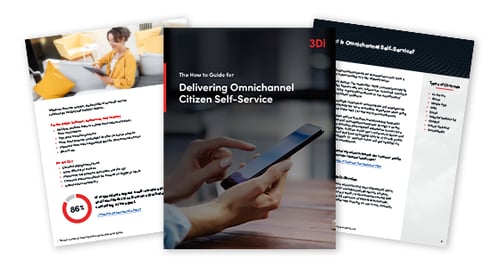 In this free guide, you'll learn how delivering omnichannel citizen self-service solutions can streamline your processes and improve the experience for your city's citizens, local businesses, and visitors.
Discover the benefits of citizen self-service, for the public and the city.
Walk through key considerations for ensuring you deliver on the omnichannel self-service promise.
Uncover implementation hurdles cities have faced and how to avoid them.
And more!